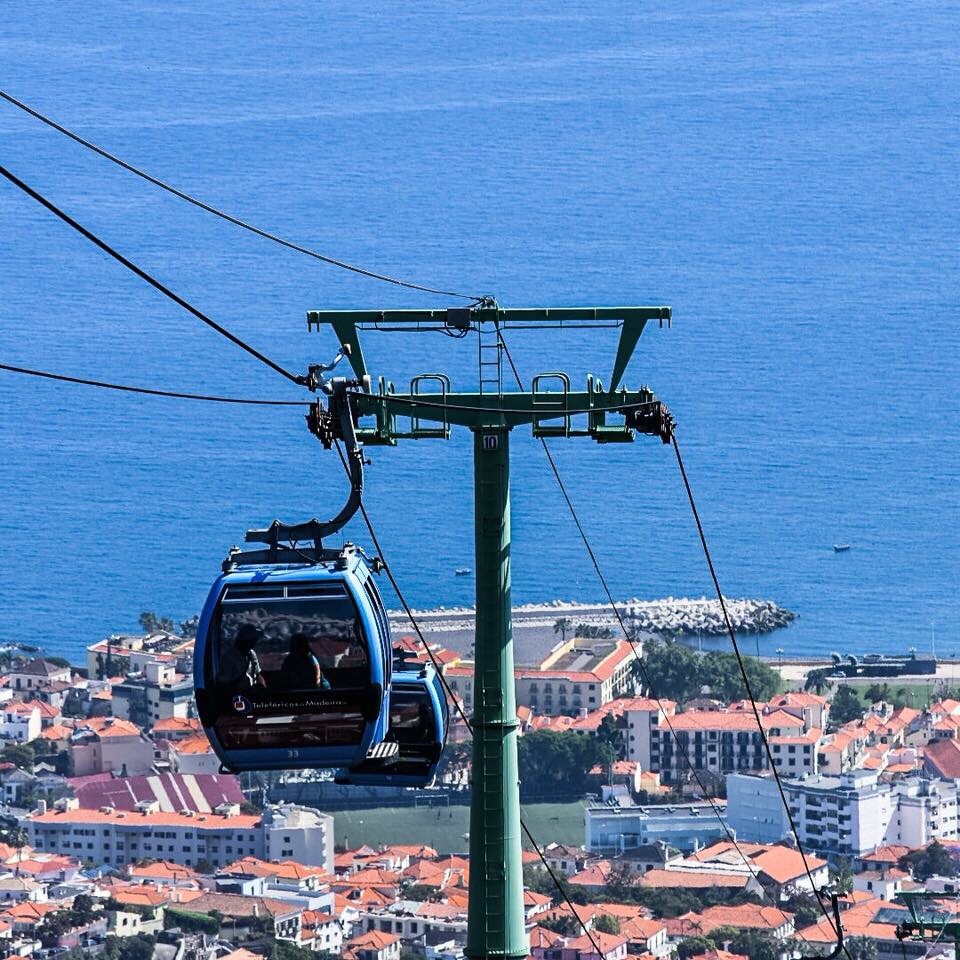 Our friends invited us to Madeira to celebrate their wedding!
Madeira has never been a destination we had ever considered to visit, probably because it's known as being aimed at the older generation. We were a little sceptical travelling with Ben, we had been to Greece before as a family but this time Ben was a little older and of course the typical toddler who loves to explore. Travelling with our friends and the wedding party made me feel nervous, as a parent I think you're always on edge incase they have an almighty tantrum. I needn't have worried as we all loved every minute and can't wait to visit Madeira again.
Ben was brilliant on the plane, we flew from London Gatwick to Funchal airport with British airways. It was a little nerve wracking as it's apparently 'It's Europe's most dangerous airport'. Our friends, (the bride and groom) flew out a few days before us and were diverted due to the high winds and being unable to land. They had to spend 1 night in Faro, thankfully the following day the wind had eased and they were able to land.
Travelling with a toddler can be daunting but my tip is to just make sure you are prepared to entertain for a few hours. I took magazines, little toys wrapped up, the iPad with games and programmes like Mr Tumble, Peppa pig & Bob the train. Sticker books – prepare to get covered in stickers. Ben found it very entertaining covering daddy in them. Take favourite snacks but avoid sweets. Don't fuel their excitement with sugar. Ben is dairy free so it meant we had to take his milk with us. (We later found out that they actually sold his milk in a supermarket at the Forum shopping centre) If you have a child with an allergy I would recommend getting a doctors letter and take this with you. The airport security explained as long as you have a doctors letteryou can take the food/drink you need and not have to worry about hand luggage restrictions.
We hired a car for the week as we love to explore, we tend to go off the beaten track to find hidden gems. The roads get quite busy in Funchal and it seems that there's a pedestrian crossing every 50yards so have your wits about you.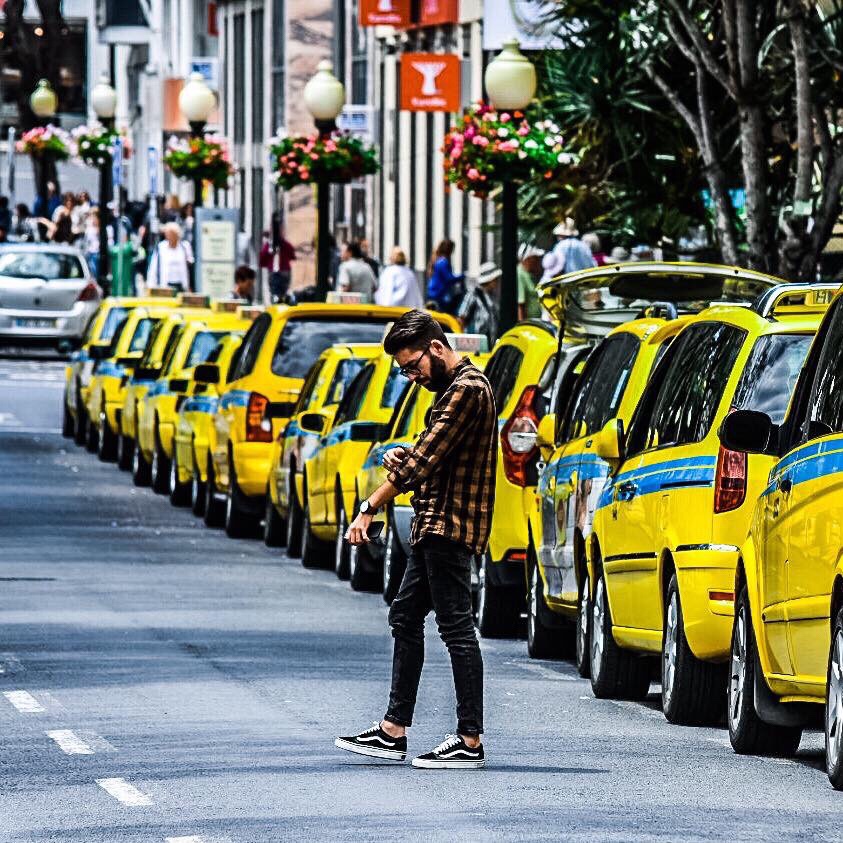 We stayed at the LTI Pestana grand ocean hotel. A lovely hotel and the perfect location for us, situated just on the outskirts of Funchal but close enough to walk to the harbour. (Around a 20-30minute walk) Funchal is beautiful. I stupidly suggested that we should have a ride on the cable car, I regretted that pretty quickly. I suddenly had a new fear of heights, I really wanted to get on the floor and cling on for dear life but knew I had to remain calm as I didn't want to scare Ben. My husband found it quite amusing as my face turned white with fright.
Madeira is also famous for the wicker toboggan sleigh ride but we weren't quite brave enough for that…Maybe next time.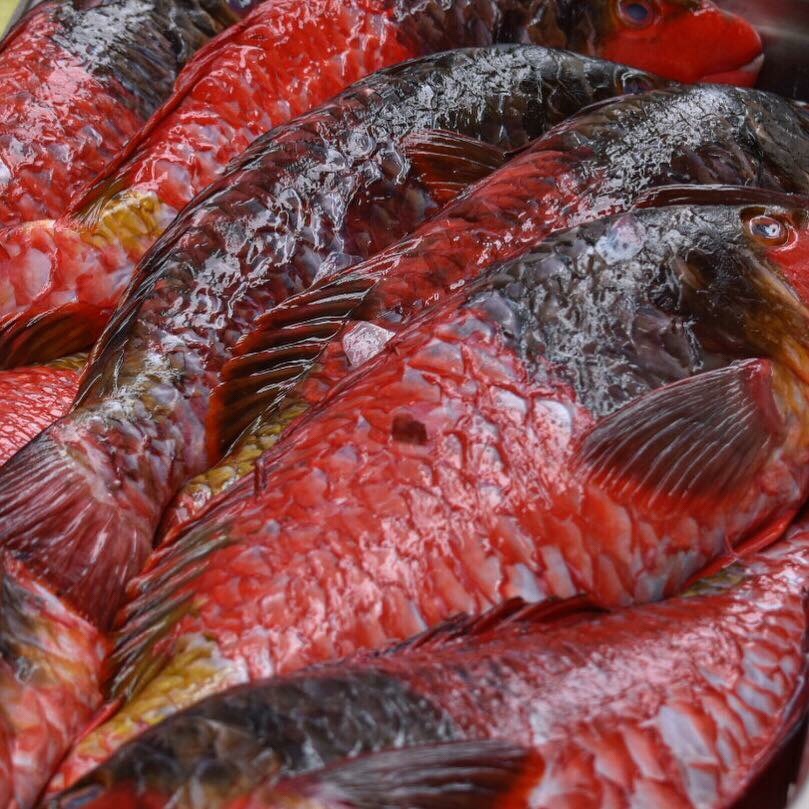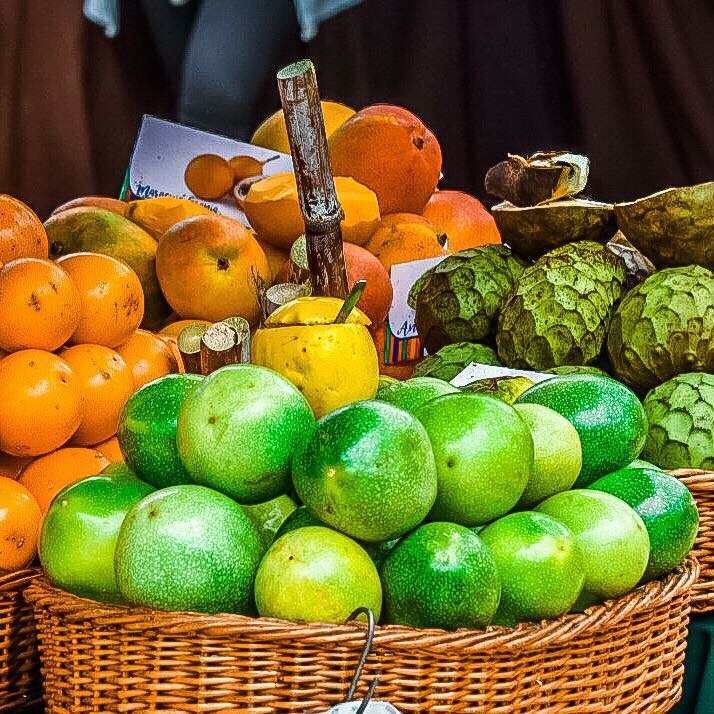 We were surprised at the choice of food in every restaurant and how well they catered for children. They'd often ask us if we would like Bens food brought out before ours. One of our favourite restaurants was India Palace. They even asked us if the amount of spice was to our liking, we couldn't fault the food and service.
The bride – Poppy had organised an afternoon tea a few days before her wedding. We were unable to make it as we arrived the day before the big day, I have to say I was gutted as the cakes looked amazing! Definitely on our things to do next time – (@Belmond Reid's palace)
If you like a holiday filled with lots of local character, mountains, charm, and a relaxed atmosphere then you'll love Madeira!